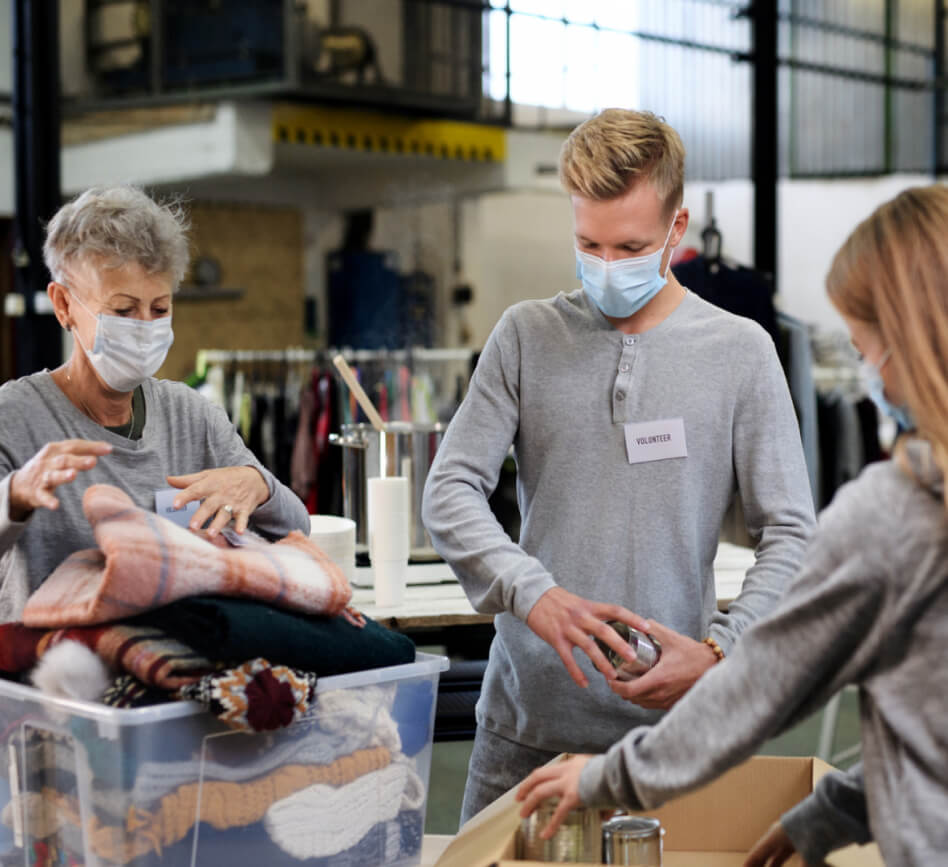 Together to victory!


Volunteering. Unity.
Mutual support.
SpilnoDiia

- we unite the efforts of caring people from all over the world for the peace and the future of Ukraine.
Volunteering
We collect and deliver humanitarian and financial support for the Armed Forces of Ukraine
We provide medicines and humanitarian support to the clinics and military hospitals
We provide volunteer assistance for elimination of consequences ща military operations and anti-terrorist operations
Unity
The whole world is for us. We collect financial assistance from the EU, USA and send funds to the needs of the Ukrainian army, hospitals, as well as to people, suffered during the war
Informing russia and all the world about a full-scale war, what is really happening in our country
Fighting on the information front - collecting evidence of the russian war crimes
Mutual support
Collecting and sending humanitarian aid for victims of hostilities, evacuees and internally displaced persons
Participate in evacuation activities, if possible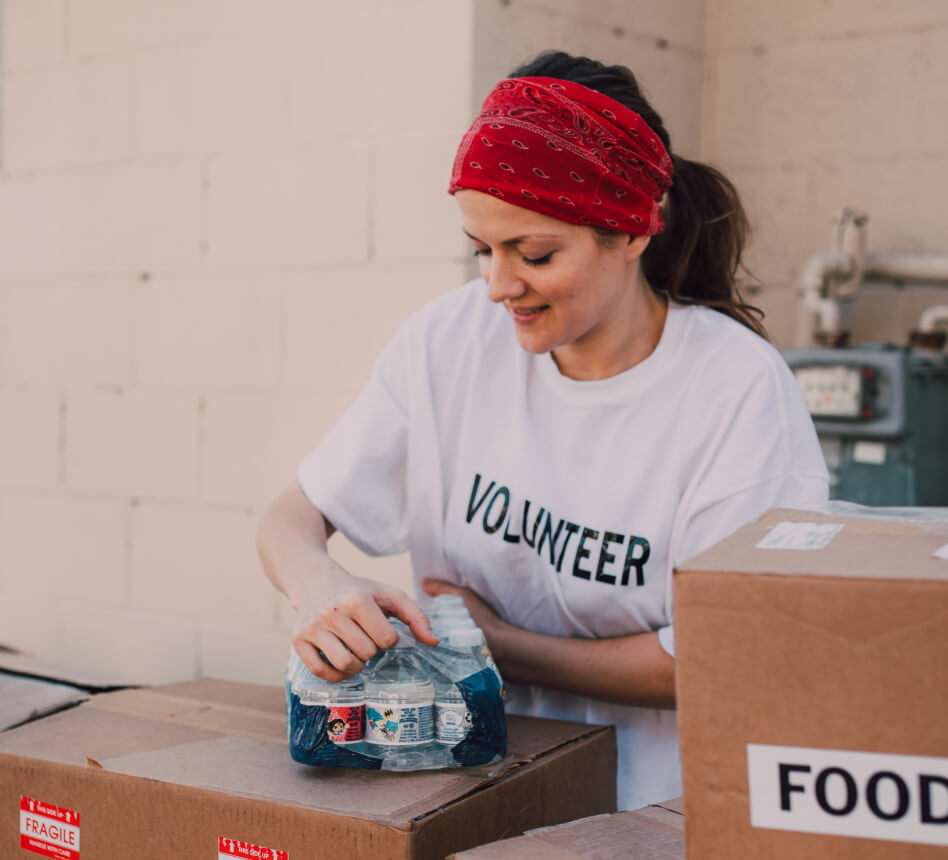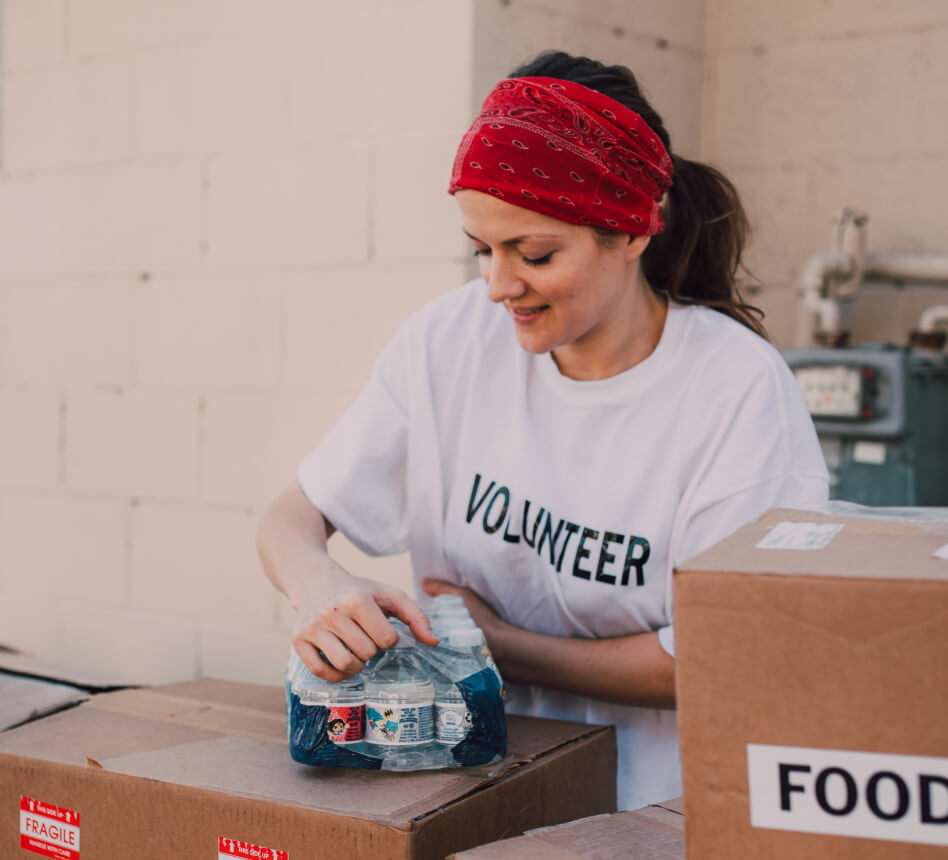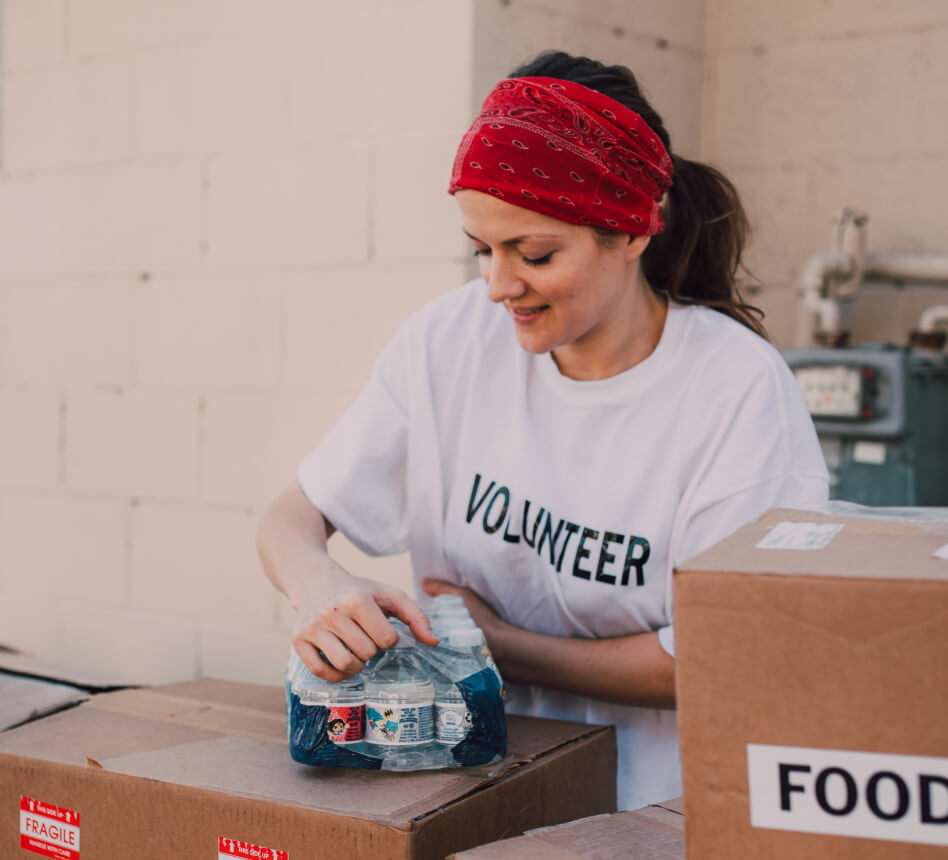 It`s impossible to stay away
at a such difficult time for Ukraine
Our Ukrainian charitable foundation SpіlnoDiia deals with humanitarian issues of the ukrainians, suffering from neighboring country aggression.
Let's stop the
war together!
On Thursday, 24 February at 5:00 Putin launched a full-scale invasion and started a war that has affected the life of every Ukranian.
First, there were fear and panic, then pride and faith!
Ukraine's brave army continues to defend itself, not allowing Russia to conquer our largest cities!
And each of us has the power to help them!
How to help
Now We are all - one big heart that beats for Ukraine.
The help of each of us, even the smallest one, is a step to our victory over the aggressor.
You can help financially, humanitarianly, informationally or as a volunteer.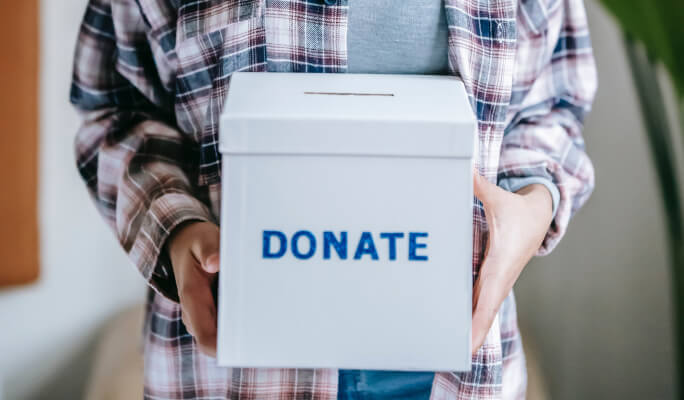 If you want to contribute money
If you can help with clothes, medicines, useful contacts, etc.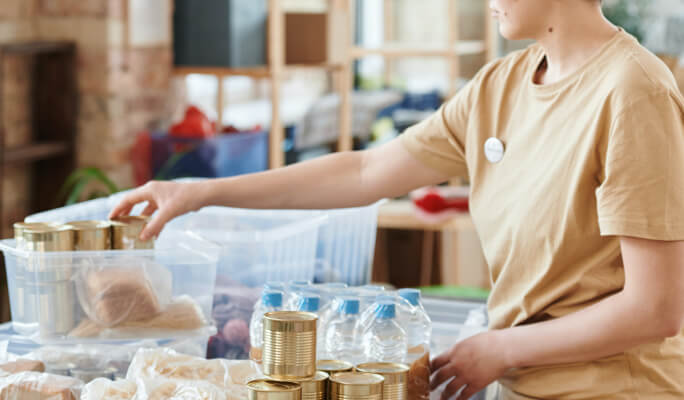 If you can help as a volunteer: transporting people and humanitarian supplies, pack clothes or perform other tasks, fill out the form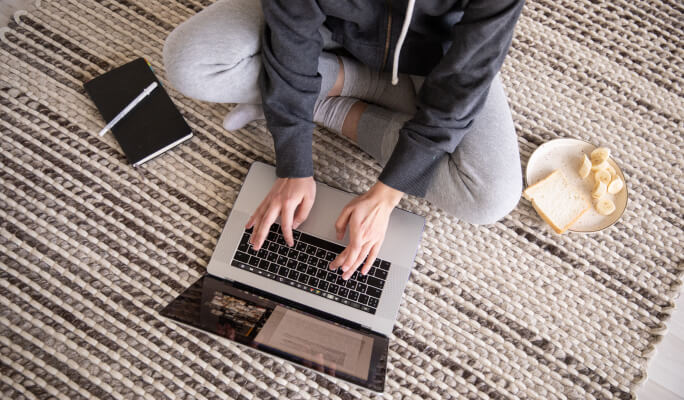 If you can fight on the information front - fill out the form